Sanction banks standing in the way of PSD2 success, EBA says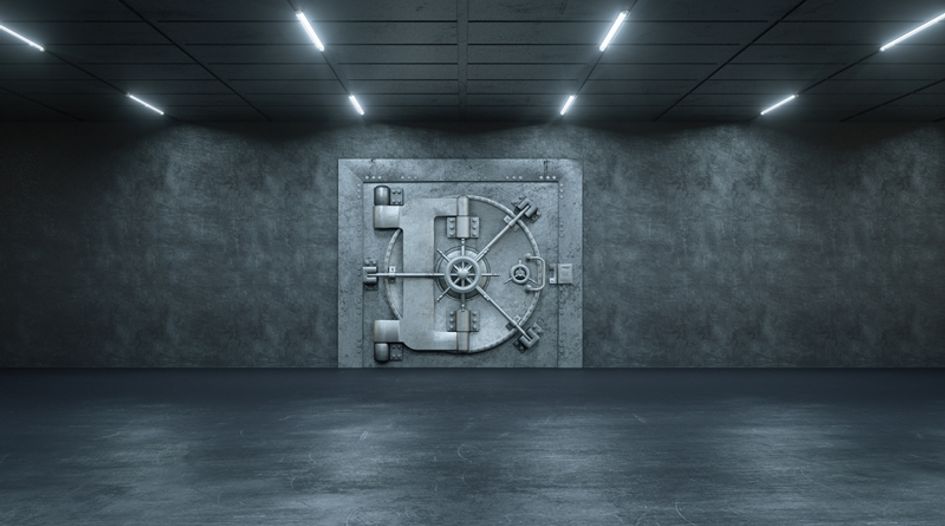 The European Banking Authority has told national regulators to take supervisory measures against banks that fail to remove obstacles to open banking under the second Payments Services Directive.
In an 18 February opinion, the EBA said some account servicing payment providers – mostly banks and payment companies – were "preventing the competition-enhancing objective of the PSD2 from materialising in full".
Although it did not name the providers in question, the EBA instructed national regulators to assess the industry's progress in removing obstacles to open banking and take supervisory actions – including instructions and warnings, or ordering an amendment to institutions' rules – by 30 April.
It added that regulators should follow up with "more effective supervisory measures to ensure compliance" against institutions that still did not remove obstacles, including removing their exemptions from the fallback mechanism under strong customer authentication (SCA) and common and secure communication (CSC) requirements, or issuing fines.
Adopted in 2015 in the European Union, PSD2 was the world's first major legislation to pave the way for the concept of open banking, compelling banks to provide financial data to third-party merchants to promote the development of new products. The EBA published regulatory technical standards under the directive, laying out SCA and CSC requirements, in 2017.
The EBA issued a separate opinion in June last year outlining what constituted "obstacles" in the way of open banking that banks would be require to remove, clarifying its position on matters including mandatory redirection at point of sale, additional checks on consent and redirections, and multiple SCAs.
The EBA opinion comes as a recent survey of global banking executives found just under half expressing enthusiasm about the prospect of changing their business models to accommodate open banking.
The survey, conducted by UK-based fintech Temenos and published on 23 February, found regulation had been the main driver of open banking in Europe, Asia and Latin America, but that market forces were the main driver for adoption in the United States.
The report also found the United Kingdom's regulatory requirements to be a key factor in its progress in open banking, and that the covid-19 pandemic had boosted its adoption, as lockdowns forced banking users to embrace digital channels.
---
Copyright © Law Business ResearchCompany Number: 03281866 VAT: GB 160 7529 10