ESMA to scrutinise BaFin Wirecard response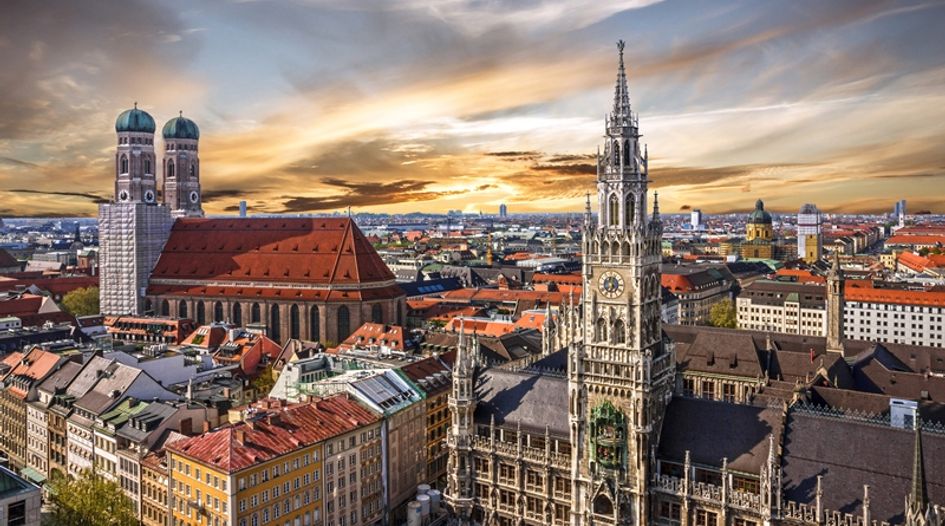 The European Securities and Markets Authority has launched a probe into German regulator BaFin's financial reporting system in the wake of payment company Wirecard's collapse.
ESMA announced on 15 July it would be assessing the response to the German company's collapse by the Federal Financial Supervisory Authority (BaFin) and its Financial Reporting Enforcement Panel (FREP).
The "fast-track" peer review probe, due to be completed by the end of October, will consider how BaFin and FREP applied ESMA's Guidelines on the Enforcement of Financial Information (GLEFI).
ESMA said by using the peer-review approach it will be able to make a more detailed assessment than it would under the EU Transparency Directive's approach, which only governs high-level principles in financial reporting.
Valdis Dombrovskis, European Commissioner responsible for financial regulation, requested ESMA conduct the assessment in June, shortly after Wirecard admitted that €1.9 billion had vanished from its balance sheet.
He added that he had already received a preliminary report from ESMA, which he called "a useful first step" that highlighted potential weaknesses in EU rule compliance.
ESMA said Wirecard's collapse had "undermined" the trust in high-quality financial reporting that is core to investor trust in capital markets, and that it intended to help restore investor confidence through the report.
The EU regulator has also published its previously confidential peer review of Germany's financial regulators, conducted in 2017 after onsite visits, citing the "overriding public interest" following Wirecard's collapse.
The review identified "areas for improvement" at BaFin and FREP, including their procedures, selection and examination of issuers, independence and conflicts of interests handling, and in the two regulators' cooperation.
It also noted BaFin's statement that its lack of enforcement powers prevented it from complying with GLEFI, suggesting that BaFin and the European Commission consider as a result whether Germany had properly transposed the Transparency Directive.
The 2017 assessment says BaFin often took a "legalistic approach" and had a higher threshold than other enforcers when it came to identifying infringements. It said the regulator "thus might be reluctant to take a decision about a misstatement if there is a risk that a court might decide otherwise".
Wirecard filed for insolvency on 26 June. The company's former CEO Markus Braun, who denies wrongdoing, was arrested on suspicion of false accounting and market manipulation, before being released on €5 million bail.
The company's auditors, EY, have been criticised over the collapse after it emerged it had failed to check some of Wirecard's bank balances for more than three years. EU has accused Wirecard of "an elaborate and sophisticated fraud" to deceive it and its investors.
But BaFin has received the most criticism following the collapse, although it has protested that as a fintech company all but Wirecard's banking division lay outside of its remit. Germany has since indicated it will expand BaFin's powers to investigate fintech companies.
---
Copyright © Law Business ResearchCompany Number: 03281866 VAT: GB 160 7529 10