CSDR settlement discipline regime delayed, as securitisation repository registration comes online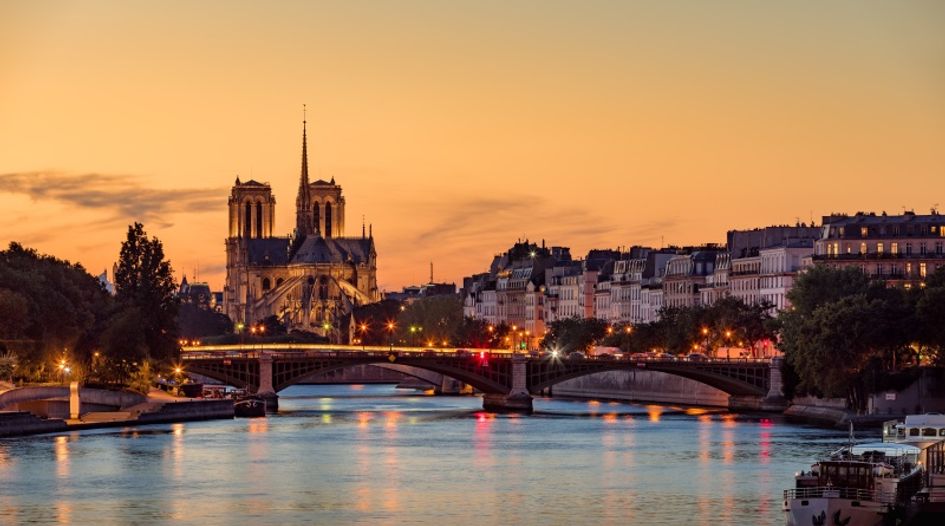 The European Securities and Markets Authority (ESMA) has confirmed that aspects of the upcoming securitisation regulation will come online later this month, shortly after the EU delayed the entry into force of the Central Securities Depositories Regulation (CSDR) settlement discipline regime.
Potential securitisation repositories will be able to register with ESMA from 23 September, the same day that new disclosure templates would become obligatory. The templates and repositories are key pillars required for the functioning of the Securitisation Regulation passed by the EU in 2018.
The regulation requires ESMA-supervised repositories to centrally collect and maintain the records of securitisations. ESMA published guidelines on repository data completeness in June.
Until ESMA has registered at least one repository, reporting entities will have to make data required under the regulation via a website meeting specified ESMA requirements.
ESMA said the new templates would "improve and standardise" the information available to investors and regulators, and will be mandatory for disclosing information about a securitisation under the regulation.
The opening of registration, and the publishing of the disclosure templates, were triggered by ESMA's recent publication of seven technical standards into the EU's official journal, the regulator said.
ESMA's announcement came shortly after the official journal confirmed that the CSDR settlement discipline regime's entry into force would be delayed until 1 February 2021. The rules were originally slated to enter force on 13 September, but the European Commission requested a delay.
The regulatory technical standards on settlement discipline include measures to "prevent and address settlement fails", spanning rules for the trade allocation and confirmation process, cash penalties on failed transactions, mandatory buy-ins, and the monitoring and reporting of settlement fails.
The note says that ESMA considered it appropriate to provide stakeholders with more time to adapt to the measures, given the ongoing covid-19 pandemic.
"The scope and expected impact of this amendment is limited as it concerns only a brief delay in the date upon which the new settlement discipline regime will be applicable and market participants have already provided their input," the note says.
---
Copyright © Law Business ResearchCompany Number: 03281866 VAT: GB 160 7529 10