"A step towards returning to normality": European short-selling bans lifted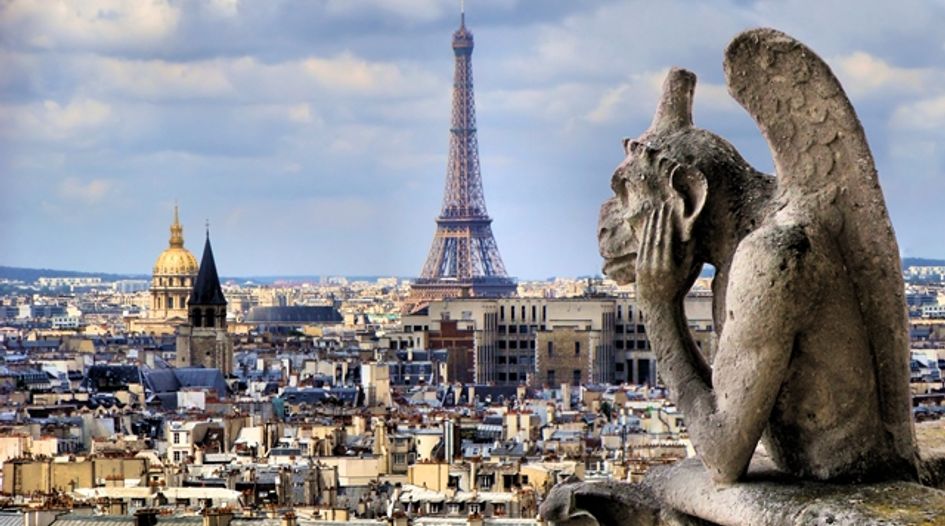 Six European countries are ending short-selling bans imposed at the outset of the covid-19 crisis.
On 18 May the European Securities and Markets Authority (ESMA) announced that regulators in five EU countries would not be extending the bans, which were first issued in March and extended in April in the face of criticism from fund management industry bodies.
Austria's Financial Market Authority (FMA), Belgium's Financial Services and Markets Authority (FSMA), France's Autorité des Marchés Financiers (AMF), Greece's Hellenic Capital Market Commission (HCMC) and Spain's National Stock Market Commission (CNMV), all terminated their bans one minute before midnight on the same day.
Italy's National Commission for Companies and the Stock Exchange (CONSOB) has also said it will terminate its short-selling ban on 18 June.
ESMA said it had coordinated the original restrictions, which banned the creation of new net short positions and increases in existing net short positions, as well as the new decision to end them.
France's AMF said it had imposed the ban at the outset of the pandemic out of concern that an increase in short-selling would have a procyclical effect. But it said it had "observed a progressive normalisation" since the ban, with markets reducing their losses and volatility falling.
For its part, Belgium's FSMA said listed companies now had a better view of how covid-19 was impacting their activities, and noted the ban had seen a decline in net short positions, which it called "a good indication that the measure was well adhered to by market participants".
Helmut Ettl and Eduard Müller, executive directors at the Austrian FMA, said the restrictions had made an "important contribution to absorb the irrational overreactions of the markets". They said the end of the measures "marks a step towards returning to normality and is a positive sign for retail investors and professional investors".
The bans' lifting comes days after a group of financial industry associations in the alternative investment space issued a 13 May joint letter to the six national regulators appealing with them not to renew the ban.
The World Federation of Exchanges (WFE), a clearinghouse and exchange industry group and one of the signatories to the letter, published an indictment of the effectiveness of short-selling bans on 29 April. In a 15-page paper, it said banning short-selling during periods of uncertainty "seems to exacerbate, rather than contain, market volatility".
The WFE has now welcomed the regulators' decision to lift the ban. Chief executive officer Nandini Sukumar said, "Banning short-selling interferes with price formation, thereby increasing uncertainty. That can only artificially amplify volatility and probability of default, the opposite effect to that claimed, and hampers the ability of markets to serve the real economy."
"We welcome the decision to allow regulated markets, that have demonstrated they are resilient and capable of operating as they should in a crisis, to now resume normal operation."
ESMA is still upholding another pandemic response, requiring holders of net short positions to notify their local regulators if their position reaches or exceeds 0.1% of issued share capital.
---
Copyright © Law Business ResearchCompany Number: 03281866 VAT: GB 160 7529 10