FCA investigating cum-ex trades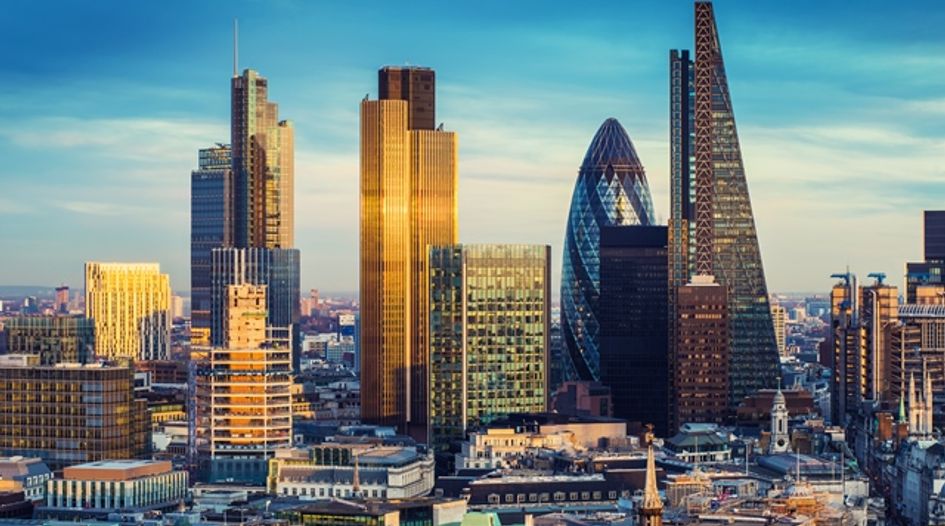 The UK Financial Conduct Authority is investigating 14 financial institutions in connection with an alleged tax fraud that is estimated to have cost European countries over €50 billion.
The agency is probing the companies as well as six individuals over conduct in London's financial markets that may have supported dividend-stripping trades executed in Germany, Denmark, France and Italy, according to information obtained by GBRR's sister publication Global Investigations Review via a Freedom of Information Act request.
The names of the companies and the individuals are not public and the FCA did not disclose their identities to GIR. The agency also refused to say when it opened the investigations.
The transactions under investigation, known as cum-ex trades, which allow sellers and buyers to claim multiple tax credits on a dividend that was paid and taxed only once, are at the centre of a major scandal in Germany as well as other parts of Europe.
A collective of investigative journalists reported in 2018 that the schemes have cost the country €31.8 billion. Local authorities have been attempting to recover taxes from financial institutions that made the trades since as early as 2012.
Lawyers have previously said that mixed messages from the German government resulted in many firms advising financial institutions for many years that the trades were basically accepted as legal.
Former FCA lawyer Claire Cross, at Corker Binning in London, said the number of financial institutions under investigation indicates that this matter is a priority for the UK agency.
"This size of investigation would involve significant resourcing implications and the FCA would not commit those lightly. This is definitely an area that I would expect to see potentially significant and wide-ranging FCA enforcement action taking place, both in respect of institutions and individuals," she said.
The FCA's enforcement director, Mark Steward, said at a conference in February that the agency is working closely with European authorities to investigate "substantial and suspected abusive share trading in London's markets that has allegedly supported these schemes".
"These investigations are now very close to their conclusion and decisions about action are imminent," he said at the time.
Germany is the most advanced in its investigation into cum-ex trades. Authorities in Frankfurt, the heart of Germany's banking sector, have reclaimed €450 million from several institutions since 2012. Germany's HypoVereinsbank agreed to pay €113 million to the Frankfurt tax office in 2018, while collapsed Canadian lender Maple Bank has so far forfeited €69 million.
British bankers Martin Shields and Nicholas Diable became the first convicted over the practice in March, when a court in the German city of Bonn found them guilty of helping clients evade around €400 million in taxes between 2005 and 2011. They have said they intend to appeal against the decision.
The pair could be the first in a string of convictions, with German prosecutors investigating more than 600 individuals over the practice. Among them is Freshfields Bruckhaus Deringer's former head of tax, Ulf Johannemann, who Frankfurt prosecutors charged in January over the advice he gave to Maple Bank. He has denied wrongdoing.
The Canadian bank sued Freshfields in 2019 seeking €95 million in damages, alleging that the firm had assured it that the cum-ex deals were legal. Freshfields has said it will fight the lawsuit.
Danish authorities have been looking into the matter since 2015. In February, the Danish State Attorney for Special Economic and International Crime (SØIK) reported that it had frozen 3 billion kroner (£339 million) in its probe, including a £14.7 million property in a wealthy London neighbourhood.
This article originally appeared on GBRR's sister publication Global Investigations Review on 17 April and is available here.
---
Copyright © Law Business ResearchCompany Number: 03281866 VAT: GB 160 7529 10