A "culture of fear" over risk-taking: FSB calls for UK regulators to align on remuneration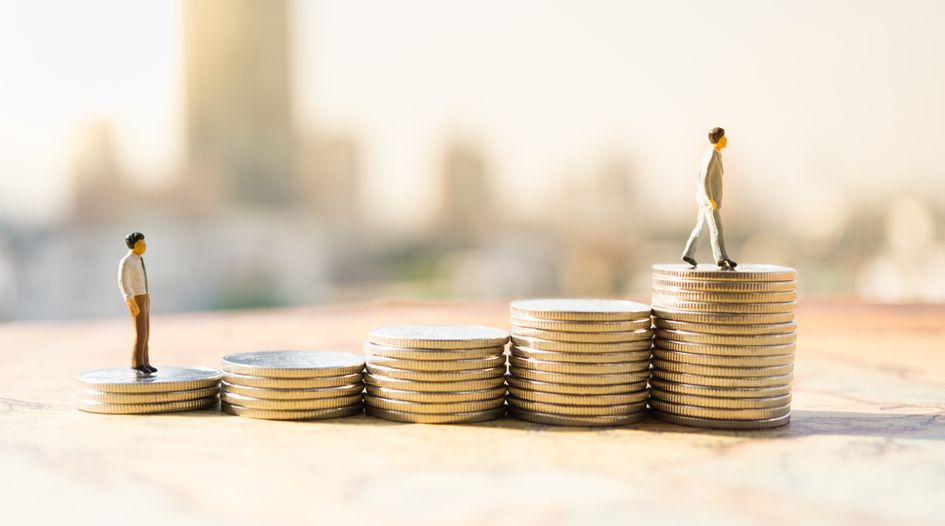 UK regulators should better align their compensation frameworks to avoid creating a "a culture of fear" around proactive risk taking at banks, according to a new report from the Financial Stability Board.
In a peer review released on 14 April, the FSB calls on the Prudential Regulation Authority (PRA) and Financial Conduct Authority (FCA) to better align their remuneration regime and Senior Managers and Certification Regime (SMCR) respectively, saying a lack of distinction between the two is holding firms back from taking proactive risks.
The PRA's remuneration rules for banks and dual-regulated investment firms apply to those in scope of the European Union's Capital Requirements Regulation (CRR) and are set out in its rulebook, while the SMCR is aimed at increasing the accountability of individuals for their conduct and competence.
The report says that separate and overlapping criteria for identifying a firm's material risk-takers (MRTs) and FCA-specified senior management functions (SMFs), have led firms to inconsistently applied performance adjustment tools to MRTs holding those functions.
The FSB says this could "generate confusion and contribute to a general reluctance towards proactive risk taking" if not remedied – quoting industry participants who described a "culture of fear" as a result.
It says the two regulators should "remove any potential confusion" between determining an SMF and an MRT, and "ultimately simplify and streamline the application of the two regimes across firms in different sectors and lines of business, and its supervision".
The peer review also recommends the FCA and PRA both broaden the scope of their data collection for compensation matters.
Currently, only level one banks – those with total assets exceeding £50 billion (€58 billion) – provide remuneration data on their MRTs across all business areas. Firms classed as level two and three provide data on all employees with total remuneration of €1 million or more per year.
But the FSB says the two authorities should collect data from a broader range of firms, in order to conduct a sample-based review of different firms' remuneration arrangements that supports a wider view of industry practices.
Currently the FCA and PRA question firms on over the effectiveness of their remuneration decisions, and provide annual feedback to level one firms.
But the FSB says the regulators could also conduct thematic reviews to complement "business as usual" supervisory activities, in the form of onsite activities like sample testing, processes and systems walkthroughs. It also recommends conversations with staff that would help to get a sense of their "risk awareness and dynamics within the firm".
It says that such onsite activities give a better idea of any implementation and behavioural issues, that desktop reviews and declarations may overlook.
"For systemically important or higher risk firms, a review of policies, procedures and information submissions could provide a sense of technical compliance with the remuneration rules, but may not always be sufficient to provide an assessment of implementation effectiveness," it says.
The FSB says that results of these reviews could be shared with the industry or published to "further uplift remuneration standards across the industry".
The peer review does, however, acknowledge the two regulators' success in implementing reforms consistent with its Principles and Implementation Standards, which it developed following the 2008 financial crisis in an attempt to reduce incentives towards excessive risk-taking.
In a joint statement, the FCA and PRA welcomed the FSB's suggestions and said "in all cases, the timings for taking the recommendations forward will be balanced against other regulatory priorities".
The FSB report was prepared by a team chaired by Unathi Kamlana of the South African Reserve Bank, and included representatives from the Australian Prudential Regulation Authority, Bank of Italy and Monetary Authority of Singapore.
---
Copyright © Law Business ResearchCompany Number: 03281866 VAT: GB 160 7529 10