Covid-19 pushing CBDC development "into top gear"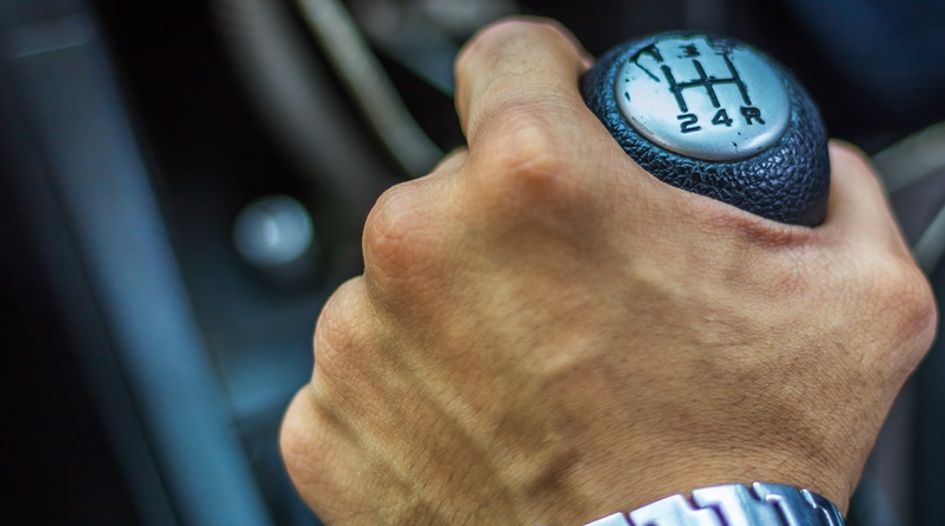 The covid-19 pandemic is accelerating central banks' development of their own digital currencies, senior figures in the Bank for International Settlements and Bank of England have said– as their counterparts in Canada, South Korea and Thailand all announce their own moves in the space.
At an 11 June webinar organised by the London School of Economics, BIS innovation hub head Benoît Cœuré and BoE executive director for financial markets infrastructure Christina Segal-Knowles both addressed the growth in central bank digital currencies (CBDCs) in recent months.
In January a BIS study revealed that more than 80% of the world's central banks are working on their own CBDCs.
Cœuré co-chairs a group of six central banks – those of Canada, England, Japan, Sweden, Switzerland and the European Union – set up in February to assess the potential for CBDCs in their home jurisdictions. The group is scheduled to report to the central banks' governors in October on how CBDCs might be developed.
Since the group was set up the pandemic has accelerated thinking, and changed the way people think about digitalisation and money, Cœuré said in the webinar.
"There is little evidence that cash transmits the virus, but covid-19 has caused an unprecedented experiment in digitalisation across our lives," he said. "Covid-19 will be remembered by economic historians as the event that pushed CBDC development into top gear."
He added that any introduction of a CBDC would ultimately be a political decision as "money is at the heart of sovereignty" and warned that sensitivities over privacy aggravated by pandemic-era contact tracing might make building the architecture for CBDCs more difficult.
Cœuré also raised concerns that the introduction of CBDCs might contribute to the already "huge" fragmentation of the European Union's payments framework.
Segal-Knowles noted that payments systems were already changing before the covid-19 crisis. But she said the crisis had led to a 60% drop in cash payments in the UK, even as the closure of brick-and-mortar stores led to a sharp rise in online transactions.
She said the use of CBDC could be a way for central banks to answer the decline of cash, and be a safer alternative to private electronic money including stablecoins, providing a "building block" for better cross-border payments. But she said the BoE was "still very much in the exploratory phase" and had not announced timeframes for the "technically challenging" task of creating a British CBDC.
Segal-Knowles also warned that CBDCs would impact on how central banks regulate to support financial stability, particularly if they became substitutes for banking deposits.
Korea lawyers up, Thailand partners up, and Canada hiring in CBDC space
The LSE event came in a week where several central banks announced their own moves in developing CBDCs.
The Bank of Thailand (BoT) announced on 18 June it was developing a prototype CBDC for corporate payments.
It said it was would be integrating its prototype CBDC with a blockchain-based payment system developed in 2018 by Siam Cement, Thailand's second-biggest company, with fintech group Digital Ventures.
The prototype will build upon Project Inthanon-Lionrock, a joint project the BoT completed with the Hong Kong Monetary Authority (HKMA) and eight major banks in January, which served as a proof-of-concept for the use of CBDCs for domestic wholesale fund transfers.
The BoT said next month it and its Inthanon-Lionrock partners will begin work on a new stage of that project, to experiment with using CBDC for cross-border transfers.
On 15 June the Bank of Korea (BoK) announced the formation of a six-member legal panel to advise on the creation of a Korean CBDC.
As well as Yulchon partner Lee Hee Won and Kim & Chang partner Lee Jungmin, the panel also includes BoK in-houser Kim Kihwan and three academics – Kim Hongki of Yonsei University, Kim Yongjae of Korea University and Yung Gyungyoung of Sungkyunkwan University.
The panel comes as part of a 22-month plan to pilot a CBDC announced in April.
The Bank of Canada announced its own plans more indirectly – through an 11 June job advert seeking a CBDC project manager. The advert announced the BoC was "embarking on a programme of major social significance to design a contingent system for a central bank digital currency".
It said it the CBDC should be universally accessible, private, compliant with anti-money laundering regulations, resilient to power outages and other disruptions.
---
Copyright © Law Business ResearchCompany Number: 03281866 VAT: GB 160 7529 10