First, do no harm: central banks agree CBDC principles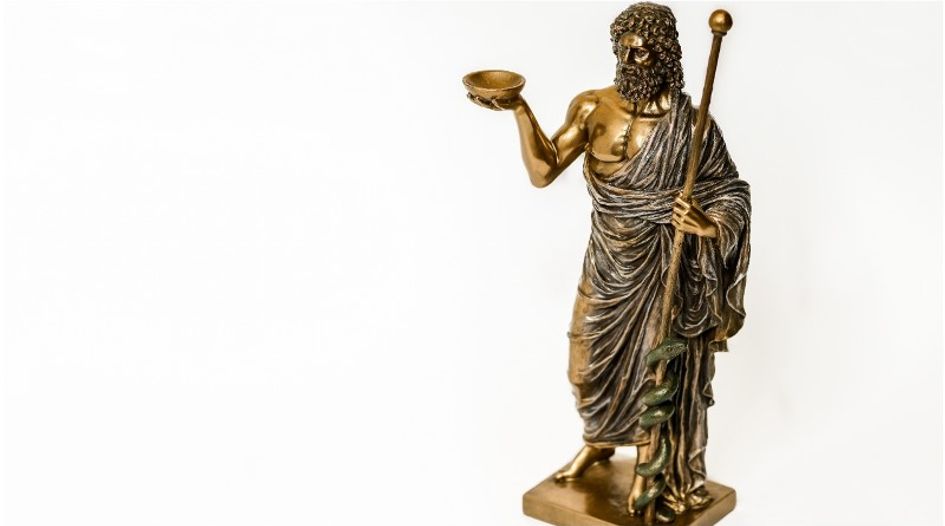 Central banks representing all of the G7 economies have published an outline of basic principles for developing digital versions of their currencies – emphasising a safety-first approach but also outlining the range of choices each would have to make should it pursue the project.
The Bank for International Settlements (BIS) published the report on central bank digital currencies (CBDCs) on 9 October.
A BIS working group, chaired by Bank of England deputy governor Jon Cunliffe and the head of BIS's innovation hub Benoît Cœuré, produced the report alongside the central banks of Canada, Japan, Sweden, Switzerland, the United Kingdom and the United States, as well as the European Central Bank (ECB).
The report is also accompanied by a 14-minute episode of the BIS podcast devoted to CBDCs, with discussion from Cunliffe and Cœuré.
None of the seven central banks have yet publicly committed to issuing a CBDC. BIS says that 80% of central banks it had surveyed were investigating them, with half already running pilots.
The report advances "common principles" central banks should adopt when adopting a CBDC and outlines the supporting infrastructure they would need.
The report outlines three "foundational principles" it says should lie behind the any development of a CBDC. They should first "do no harm" and not compromise financial stability, while reinforcing the currency's "singleness" in the payments ecosystem. It also states CBDCs would need to coexist with existing forms of money, and also promote innovation and efficiency.
It outlines 14 core features CBDCs would need to have to meet those principles – from instrument features such as convertibility, low cost and convenience, to system features including its security in the face of cyber attacks and resilience against operational failures. The report also outlines the need for institutional features including a legal framework and regulatory standards.
The report highlights risks to financial stability from CBDCs, including the potential for disintermediating banks and enabling "digital runs" on central banks with "unprecedented speed and scale".
It raised concern that banks losing their deposits to CBDCs may come to rely more on their wholesale activities and restrict credit supply to the economy. "Given designs and systems will differ by jurisdiction, so will the risk," the report observed.
Although the report does not include recommendations to central banks about what choices they should make, it does offer some "initial thoughts" on the trade-offs involved in the design and technology behind CBDCs. It says designing a CBDC is "inherently a choice" by the central bank as to how it should be involved in its jurisdiction's payments ecosystem.
Those choices include whether to make a CBDC interest-bearing, whether users should face a cap on their individual holdings, and whether to use a decentralised ledger structure such as distributed ledger technology. Central banks would also need to decide who would pay for the capital expenditure and running costs of the new technology.
The report also clarifies that so-called "synthetic CBDCs" – where private payment service providers issue liabilities matched by central bank-held funds – are not CBDCs at all, as private providers lack the liquidity of central banks.
Cunliffe said the report was "a real step forward for this group of central banks in agreeing the common principles and identifying the key features we believe would be needed for a workable CBDC system".
He said the seven banks had "built a strong international consensus which will help light the way as we each explore the case and design for CBDCs in our own jurisdictions."
"Although there will be no 'one size fits all' CBDC due to national priorities and circumstances, our report provides a springboard for further development of workable CBDCs," Cœuré said.
---
Copyright © Law Business ResearchCompany Number: 03281866 VAT: GB 160 7529 10