Former SEC chair returns to Sullivan & Cromwell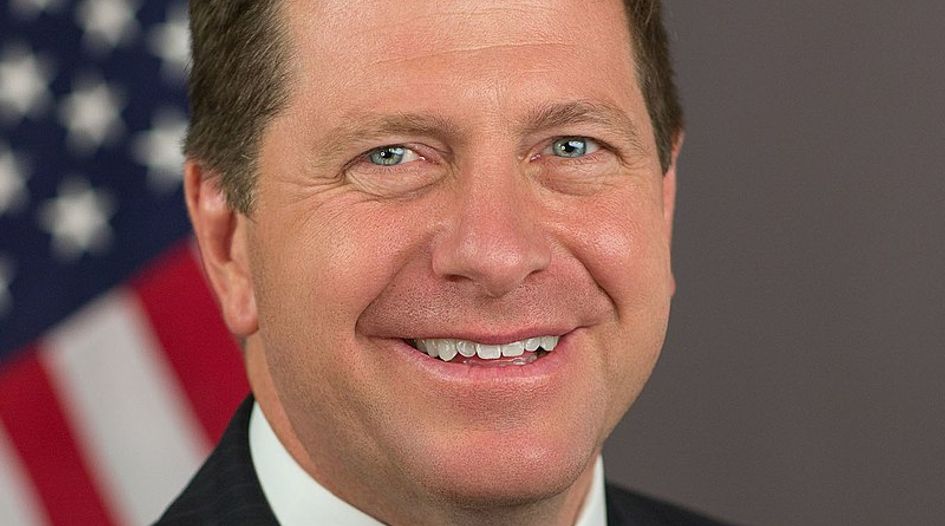 Former Securities & Exchange Commission chair Jay Clayton is returning to his old firm Sullivan & Cromwell.
Sullivan & Cromwell announced Clayton's hire, along with former acting US Solicitor General, on 18 February.
Clayton will be a senior policy advisor and of counsel in the firm's New York office.
He has also joined asset management firm Apollo Global Management as lead independent director, a newly-created role, and will be an adjunct professor at the University of Pennsylvania Carey Law School.
Clayton left the SEC on 23 December after three and a half years, midway through his five-year term.
During his tenure the SEC advanced more than 65 final rules, including establishing the security-based swaps regulatory framework mandated under Dodd-Frank Title VII, and overhauling disclosure requirements to include a description of human capital resources.
His tenure also coincided with the opening nine months of the covid-19 pandemic, as well as the SEC's response to Brexit, the European Union's adoption of the Markets in Financial Instruments Directive II and the transition away from the London Interbank Offered Rate.
Questions over Clayton's future at the SEC appeared in June last year when then-President Donald Trump nominated him to replace Geoffrey Berman as US attorney for the Southern District of New York, a prosecutorial role. The nomination never progressed to a full vote, and Clayton announced in November, shortly after Biden's election, that he would be leaving the SEC at the end of the year.
He was succeeded on an interim basis first by Republican commissioner Elad Roisman and then following the change in administration by Democratic commissioner Allison Lee, pending the confirmation of Gary Gensler, US president Joe Biden's nominee to fill the role.
Clayton's SEC tenure followed a 22-year career at Sullivan & Cromwell, which he joined in 1995 after clerking for Judge Marvin Katz at the District Court for the Eastern District of Pennsylvania, and where he made partner in 2001.
His practice focused on M&A transactions and capital markets offerings, including several high-profile instructions at the height of the 2007-2009 financial crisis, including Bear Stearns in its firesale to JP Morgan Chase and Barclays Capital in its purchase of Lehman Brothers assets following the latter's bankruptcy.
"Economic policy, and in particular the structure, function and regulation of our domestic and international capital markets, has been an academic and professional passion of mine for over three decades," Clayton said. "I look forward to returning to Sullivan & Cromwell and participating in the firm's continuing contributions to our ever-changing capital markets."
"Over our 142-year history, Sullivan & Cromwell has been deeply involved in the development, analysis and implementation of financial policy and regulation," said Sullivan & Cromwell's chair Joseph Shenker. "We are delighted to welcome Jay back to the firm as we continue to focus on continued growth of our global capital markets."
Apollo Global Management said it had hired Clayton as part of a series of "corporate governance enhancements", which the firm announced last month after it published the results of an independent investigation, conducted by Dechert, into its co-founder Leon Black's relationship with the late Jeffrey Epstein, a financier and convicted sex offender. While the report found Black had no involvement in Epstein's criminal activities, and had severed ties with him in 2018, it revealed he had paid Epstein US$158 million in service fees.
"We undertook a thoughtful and deliberate process and are proud to have someone as distinguished as Jay serve in this newly created role that reflects the strong corporate governance enhancements we continue to implement," Black said following Clayton's hire.
As well as the hire of Clayton and two other independent directors, Apollo has said it will be making further director appointments and taking steps to increase the independence of its board, while Black has stepped aside as the firm's CEO. The firm is also considering moving to a one share/one vote structure.
---
Copyright © Law Business ResearchCompany Number: 03281866 VAT: GB 160 7529 10