EBA sets out supervisory cooperation plans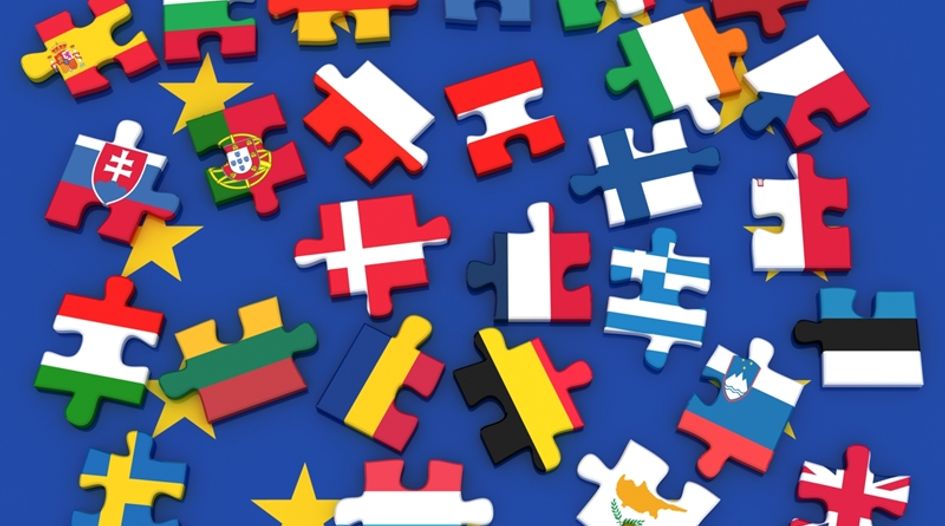 The European Banking Authority is consulting on new proposals for the cross-border regulation of investment banks, including the functioning of colleges of supervisors and rules for information exchange between regulators.
On 24 February the EU regulator announced two consultations – one proposing draft regulatory technical standards (RTS) on colleges of supervisors, and another with RTS and implementing technical standards (ITS) on information exchange. Both will remain open until 23 April.
The colleges guidance is the EBA's response to a mandate in the EU's 2019 Investment Firms Directive (IFD) to specify the conditions under which colleges of supervisors – a permanent, flexible structure established under Basel II, made up of an international bank's home and host supervisors – should operate.
Although the newly-proposed RTS are aimed specifically at investment banks, the EBA said it had drawn on over a decade's experience with colleges established for credit institutions.
They cover the establishment and functioning of colleges of supervisors, as well as how they should coordinate their activities with respect to both going concern situations and emergencies.
They provide criteria for regulators to take into account when considering whether to establish a college – including a requirement to "map" a particular investment banking group's "perimeter and entities" and their relative importance within both the group and their local markets.
The standards also outline more practical details around how regulators should participate in college meetings, and specifies what information should be exchanged for joint activities.
The EBA said colleges' success depended on "determination and significant efforts to prompt coordinated approaches" among competent authorities, specifying common and aligned work programmes and coordinated supervisory actions and decisions.
The draft RTS and ITS on information exchange – also issued under the IFD – cover what information home and host regulators should provide to one another about investment banks operating in their respective jurisdictions.
The RTS specifies which categories of information are mandated to be supplied under the IFD, as well as what other information is "essential and relevant" for supervisors to know.
The ITS meanwhile set out procedures for regulators' regular exchanges of information on matters including compliance with own funds, concentration risk and liquidity requirements. They also establish a more expedited procedure for information exchange in cases of non-compliance with regulatory requirements and applications of penalties.
The EBA is set to finalise both sets of standards and deliver them to the European Commission by June.
---
Copyright © Law Business ResearchCompany Number: 03281866 VAT: GB 160 7529 10