Italian regulators intervene to rescue local Greensill casualty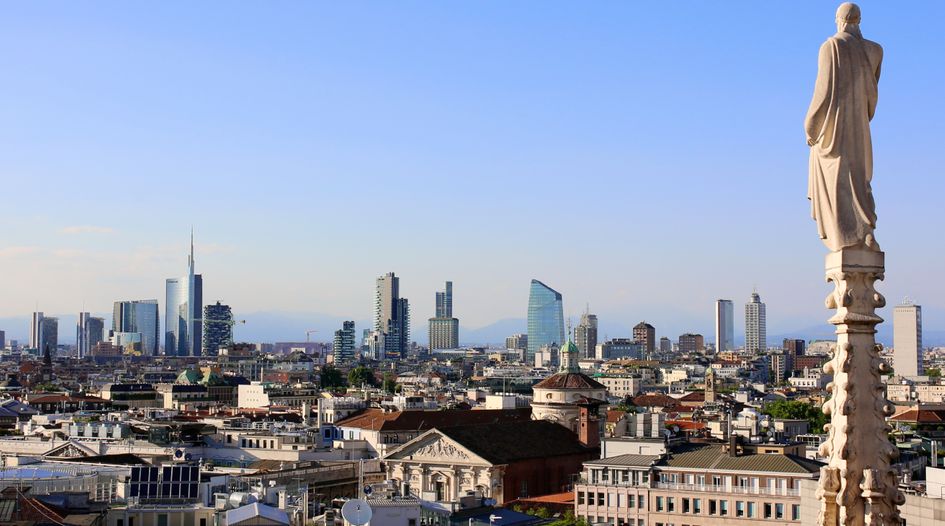 Italy's central bank has arranged the compulsory liquidation and sale of local lender Aigis, after it collapsed under the weight of its exposures to Greensill's German banking subsidiary.
The Bank of Italy (BDI) appointed liquidators over the Milan-based bank on 23 May, shortly after the economy and finance ministry granted the central bank's request to order Aigis's compulsory administrative liquidation.
Liquidator Francesco de Santis, an academic at the University of Salerno and member of Italian regulator Consob's panel of banking liquidators, sold Aigis's assets, liabilities and contracts to Venice-based bank Ifis for €1 the same day.
The Interbank Deposit Protection Fund (FITD), Italy's deposit protection agency, made €48.8 million available to back the liquidation and sale, allowing Ifis to take on the acquisition without impacting its CET1 ratios, asset quality ratios or income statement.
The FITD funds also included €9 million in guarantees on Aigis's loan portfolio and €1.2 million for the costs of the compulsory administration. The BDI also granted its backing for the sale the same day.
Milan firm BonelliErede is advising Ifis on the transaction, led by banking regulation partner Giuseppe Rumi and M&A partner Stefano Cacchi Pessani, both members of the firm's banks focus team.
Aigis's troubles stemmed from its exposure to Greensill Bank, the Bremen-based German subsidiary of UK-Australian supply chain financing company Greensill Capital, which collapsed in March. Around two-thirds of Aigis's customers were based in Germany.
German regulator BaFin froze the Bremen bank's operations in March, issuing a moratorium over its disposals and payments citing a risk the bank would become overindebted.
BaFin said at the time that Greensill Bank was too small to cause damage to the wider EU banking system. But the European Central Bank nevertheless issued a call to EU banks for details of their exposures to Greensill, or its client GFG Alliance, a company owned by metals magnate Sanjeev Gupta.
Ifis did not acquire Aigis's Greensill-related securities as part of the transaction, nor the bank's tax assets.
Ifis's CEO Frederik Geertman said his bank's intervention "makes it possible to avoid the severe social and economic consequences of the situation that has arisen in Aigis Banca, as a result of the latter's exposure towards Greensill Bank".
The two banks have broadly similar business models, providing finance to small-to-medium-sized enterprises.
Liquidator
Supervisory committee
Andrea Di Cesare at Spafid
Maria Schiera at Inzitari & Partner
Alessandro Zanotti
Counsel to Banco Ifis
Led by partners Giuseppe Rumi and Stefano Cacchi Pessani; with senior associate Giulio Vece and associates Nicolò Rinaldo, Michele Cisolla on regulatory; senior counsel Matteo Erede and associates Michela Sandri and Giovanni Fumarola on corporate; partner Francesco Anglani and managing associate Giorgio Bitonto on antitrust; partner Andrea Manzitti, counsel Fabiola Rossi and associate Alessandra Pulito on tax; and partner Antonella Negri and associate Alessia Varesi on labour.
---
Copyright © Law Business ResearchCompany Number: 03281866 VAT: GB 160 7529 10