MAS consulting on foreign branch exemptions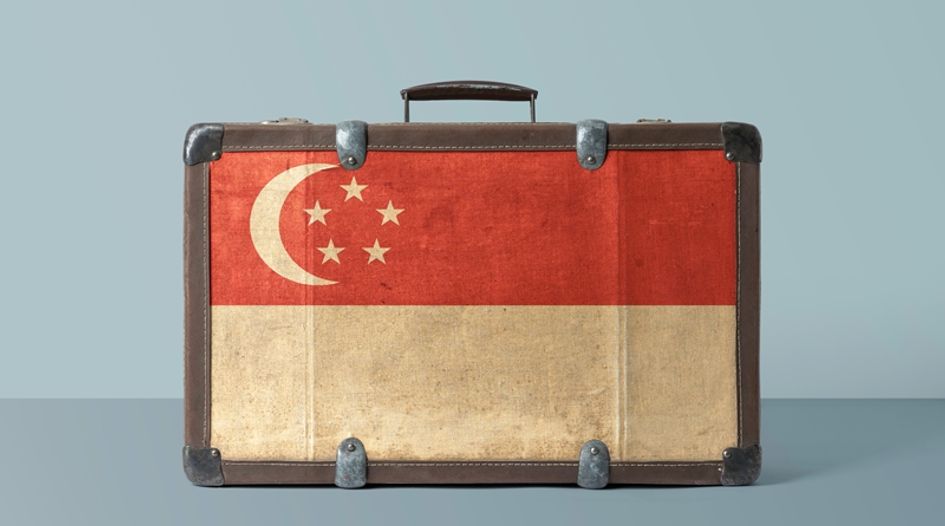 Singapore's regulator is consulting on new exemptions from business conduct and notification requirements for banks' foreign head offices and local branches, after banks said recent reforms to its regime for foreign related corporations risked an "unlevel playing field".
The consultation period for the new framework will end on 15 April, after being open for submissions a month.
It is proposing to introduce an exemption framework for branch arrangements along the lines of one it is currently preparing for cross-border business arrangements between Singaporean banks and those of their foreign related corporations (FRCs) with separate legal personalities.
That regime would exempt the latter from licensing and conduct requirements when conducting regulated activities on the condition of MAS being notified of their arrangements.
MAS consulted on the planned FRC regime in 2018 and announced its response to that feedback last year. But it excluded arrangements between Singapore banks and their foreign branches from the FRC framework as they are not separate legal entities.
Local banks complained they faced an "unlevel playing field" as a result, as FRCs were not subject to the same conduct requirements under Singapore's Securities and Futures Act (SFA) and Financial Advisers Act (FAA) as their foreign offices.
The SFA and FAA require foreign persons to be licensed when they conduct regulated activity at least partly in Singapore, or activity which has a "substantial and reasonably foreseeable effect" in the city-state.
MAS has acknowledged that the playing field stands to become even more unlevel in October, when over-the-counter (OTC) derivatives contracts are set to come under regulation by the SFA.
Under MAS's proposals, foreign offices of capital markets intermediaries will too be exempt from SFA and FAA business conduct requirements when they conduct regulated activities under an arrangement with their Singapore offices. They will also be exempt from requirements to appoint overseas representatives to serve Singapore customers.
It says this means Singapore customers of foreign branches "may not be able to avail themselves to the safeguards under the SFA and/or FAA, and may face additional legal and conduct risks, given the differences with the legal frameworks and regulatory standards in the jurisdictions in which the foreign offices are operating".
To mitigate this risk, MAS says Singapore banks will be required to comply with a set of "boundary conditions" similar to those detailed under the FRC framework.
These will include the Singapore bank being appropriately licensed to conduct the regulated activity, and the foreign office being licensed, authorised regulated or supervised by a regulatory body in the foreign jurisdiction. The jurisdiction will also need to be supervised for anti-money laundering compliance.
It also restricts the clientele of branch arrangements to non-retail customers "who have the ability to better safeguard their own interests", and should only include transactions permitted as part of corporate finance advisory arrangements. It also requires the Singapore bank to have internal control over the arrangement, with procedures to oversee the foreign office's conduct.
Singapore banks will be required to notify MAS of any cross-border arrangement and its compliance with the boundary conditions within 14 days of it commencing, or of any changes to the arrangement. They will also be required annually to report information on the size and type of activities.
MAS says it plans to introduce the new framework on 9 October, the day after the transition period for OTC derivatives contracts to regulation under the SFA is set to end.
---
Copyright © Law Business ResearchCompany Number: 03281866 VAT: GB 160 7529 10