Prudential roundup: Australia proposes capital adequacy updates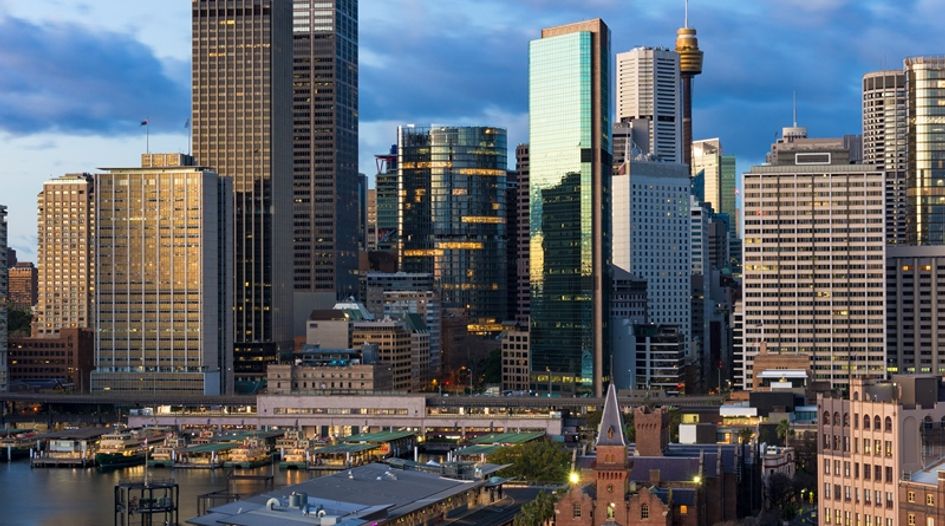 Australia's prudential regulator has proposed changes to its capital adequacy framework as part of its delayed Basel III implementation, while its British counterpart has pressed ahead with plans for simplified recovery plan obligations for some banks, despite predictions they promise firms only "limited" cost savings.
On 8 December the Australian Prudential Regulation Authority (APRA) released proposed changes to its capital framework which it said would improve its flexibility and the transparency of banks' capital strength. The consultation will be open until 1 April 2021.
The proposals include introducing more risk sensitivity into the risk weighting framework, with more differentiated risk weights, and requiring a larger share of capital to be held as buffers.
It said it did not expect the proposals to require banks to raise more capital, saying Australian banks are already well-capitalised enough to meet the proposed requirements.
The proposals come as part of Australia's long-planned implementation of Basel III, which in March it postponed by a year to allow banks to focus on responding to the covid-19 pandemic, along with many of its global counterparts.
While the new capital adequacy framework was initially intended to enter force in January 2022, it is now expected to enter force in January 2023.
Wayne Byres, APRA's chair, said the pandemic had demonstrated the Australian banking sector already had sufficient capital depth. "These proposed changes will embed the 'unquestionably strong' capital position that has been achieved by the banking sector into a regulatory capital framework that is more flexible and responsive at times of crisis," he said.
"Progressing these reforms in a timely manner will deliver a robust, competitive banking system that can continue to fulfil its critical role when our community is confronted by the challenges of the future," Byres added.
PRA proposes "simplified" living wills
On 7 December, a day before APRA's announcement, the UK's Prudential Regulation Authority published a policy statement updating its guidance on recovery planning, following a consultation that began in July.
The simplified obligations, introduced under powers given to prudential regulators under the EU's recent Bank Recovery and Resolution Directive (BRRD), will apply to firms whose failure would not have a "significant negative effect" on financial stability.
The PRA will reduce the number of scenarios they should consider in their recovery plans to two – down from the current three. The regulator said, in response to a query raised during the consultation, that firms should choose scenarios that are plausible, relevant to their business models, and severe enough to test their recovery plans.
The regulator will also not expect firms making simplified plans to submit the pre-set information template required of their bigger counterparts.
The policy statement also includes details on how it will assess firms for their eligibility for the simplified obligations. No systemically important institutions will be eligible.
The PRA dismissed suggestions from one of the two respondents to its consultation, that eligible firms need only update their recovery plans every two years.
It said firms needed to keep their relevant recovery plans to current circumstances, rather than waiting a certain amount of time to update them. "If circumstances change in a manner that merits updating the recovery plan, then the plan should be updated, and firms should not wait for a two year cycle," it said.
But the regulator said that the governing bodies of small firms may decide, if their prudential metrics do not change materially year on year, that its plan from a previous year is still appropriate.
The PRA also acknowledged complaints from both its respondents that the savings firms stood to gain from the slimmed-down requirements would be "limited".
---
Copyright © Law Business ResearchCompany Number: 03281866 VAT: GB 160 7529 10