Singapore moves forward on benchmark reform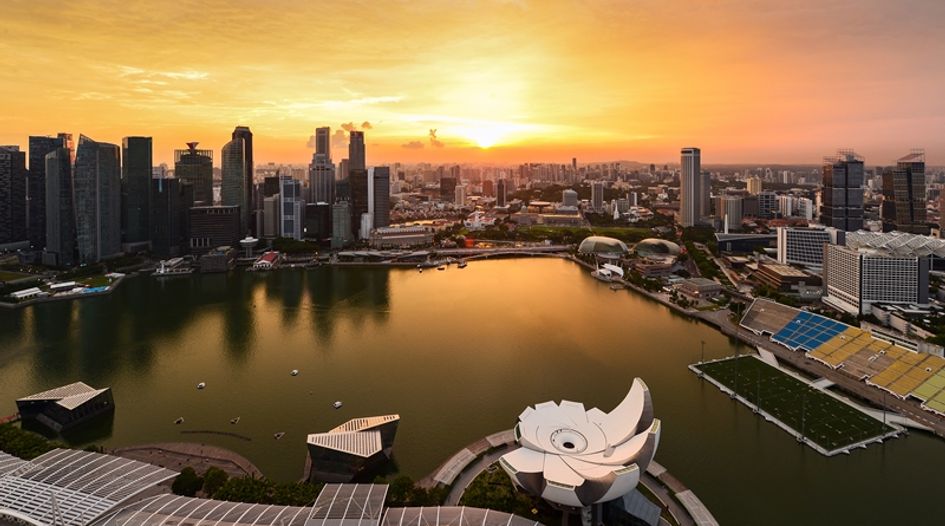 Singaporean regulators have announced a series of measures to push forward the adoption of Sora, the city-state's new benchmark.
The Monetary Authority of Singapore (MAS) announced a quartet of initiatives on 5 August aimed at boosting the Singapore Overnight Rate Average (Sora), which is administered by the regulator.
The announcement came a week after the Association of Banks in Singapore (ABS), a banking industry group that administers the Singapore Interbank Offered Rate (Sibor), released a report calling for Sora's adoption in Sibor's place as Singapore's main interest rate benchmark within three to four years.
Singapore has also used the Swap Offer Rate (Sor) benchmark, which reflects the exchange rate between Singaporean and US dollars, but in August last year the ABS said it would transition away from using Sor in light of the global transition away from the US dollar Libor rate by end-2021 – identifying Sora as its replacement.
In its new announcement, MAS says it will prescribe Sora as a financial benchmark under Singapore's Securities and Futures Act (SFA), allowing it to exercise its regulatory and enforcement powers against any market misconduct related to the benchmark. The regulator said the move would safeguard the integrity and robustness of Sora.
It has issued a statement of Sora's compliance with the International Organisation of Securities Commissions (IOSCO)'s principles for financial benchmarks, which MAS said would generate market confidence in the new benchmark.
The principles statement notes recent changes to the methodology for calculating Sora, which broadened the types of transactions used to calculate the benchmark to include bilateral interbank transactions. Previously only brokered unsecured overnight interbank cash transactions had been eligible.
MAS also said it would begin publishing key Sora-related statistics on a daily basis, including compounded rates for one-month, three-month and six-month tenors, and an index to facilitate calculations of compounded Sora over specific periods.
The regulator will also issue monthly floating rate notes based on the new benchmark, beginning on 21 August, which it said would help Sora's adoption as a floating rate benchmark, provide a pricing reference for its cash products, and spur hedging activities through the Sora derivatives market.
MAS deputy managing director Jacqueline Loh said the initiatives were "an important milestone in supporting broad-based adoption of Sora in [Singapore dollar] financial markets".
The regulator said its initiatives would "complement" the ABS report, which the association produced in tandem with the steering committee tasked with guiding the transition away from Sor and with the Singapore Foreign Exchange Market Committee (SFEMC).
In its report, the ABS said discontinuing Sibor would support the deepening of Sora markets and lead to more efficient risk management and more transparent loan market pricing.
It advised against the option of Sor transitioning to Sora and Sibor transitioning to a separate benchmark, saying it would be "beneficial in the long run" for Singapore dollar markets to shift to a Sora-centred rate that would avoid market fragmentation.
It advocated a phased approach, with contracts referencing 12-month Sibor being discontinued by the end of this year, and six-month Sibor being discontinued around the time of Sor's discontinuance in end-2021. But the more widely used one-month and three-month Sibor should only transition within three or four years, it said.
The ABS's chair Samuel Tsien said the Sora-centred approach would "better position" Singapore dollar financial markets for the future. He added that the banking industry, led by the steering committee, was "committed to developing Sora-based solutions and products that will meet the needs of all users, and to working with existing Sibor customers to achieve a smooth transition".
---
Copyright © Law Business ResearchCompany Number: 03281866 VAT: GB 160 7529 10